Let's make this about you
Domain Names &
Reseller Programs Available
Start your web hosting experience by entering the domain name you wish to register or transfer, below.
In Good Hands
25 Years experience offering Online Solutions. Providing the best in Technical Support. Transparency is one of our core values.
Development
Re-vamp your old website or go for a fresh design. We offer modern and responsive Web Design, optimised for mobile and tablet.
Reselling Program
We have a wide variety of people already creating the lifestyles they want; from students, web developers, part-timers and entrepreneurs. Be sure to ask us about it.
Affiliate Program
Join our famous Affiliate program and earn every time you refer a new client!
e-Commerce
Need help setting up your online shop? We can help! Ask us about yours.
Help & Support
With amazing support and honest feedback. We are always there to assist and give advice. Give us a try!
Choose your desired service
Domain Name | Help & Support | Reseller Program, or mix and match whatever would suit your online needs.
Create your online account

Where you can: View your Products & Services | Be on top of your Invoices | Request Direct Support. Log on at anytime and have full control over your account.
Confirm your service and/or products

After your payment has been received, you will get a notification email to say that your payment has been processed and your order is on it's way.
Sit back, relax and grab a cup of coffee
Once payment has been received you will get a confirmation email and depending on your order, it can take anything from 15 min to max 48 hours.
Dic.Net has gone International, we have branched out to Germany, UK, Singapore, Africa, New Zealand & Portugal. With many loyal and elite clientele all over the world from top-ranked Banks, International Hotels & Airlines.
Some of our most loyal clients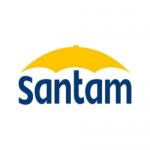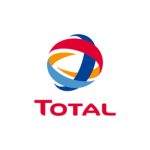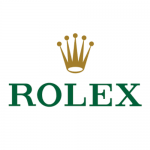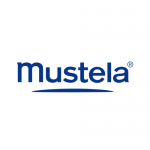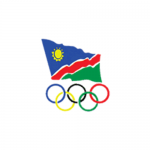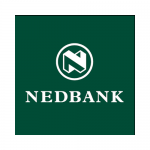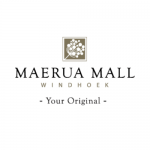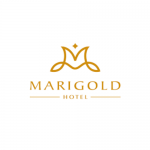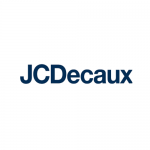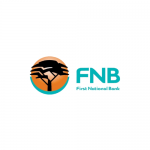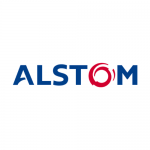 Excellent Consistent Service
'We highly recommend Dean and Elani for excellent consistent service with every aspect of website hosting, design and e-commerce.'- Skin Care Online Team
Valerie Botha
SkinCare Online - Namibia
Very Friendly and Helpful
Very pleased with DIC.net's service! Very friendly and helpful. Responds quickly. Would recommend them to everyone!
Madelleine Koegelenberg
Swakopmund Family Practice
Consistently Professional
"Over the many years, I've walked a path with Dean,
he has been nothing but helpful and friendly.
Always willing to assist & his service has been consistently professional.
Can gladly recommend them!"
James Sinclair
WEB DEVELOPER AND HOST
They Go The Extra Mile!
"Dean (and team) offered me the most tailored pricing and DIY options for my new website, including my customised domain, hosting and email. And the service went 'the extra mile', he (they) found an amazing booking software to integrate – and the combination is still trend-setting, even in the competitive times of Google, TripAdvisor and the likes. In 6 years I have experienced no feared 'down-times', viruses or hiccups of any sorts. You want success? Stay right here!"
Andrea Dryer
VIRTUAL TRAVEL ASSISTANT
I Highly Recommend Them!
"I have had only received excellent service from D.I.C. and are very happy with their friendly service & support. As promised we have not had any downtime and I take the time that I might have worried to grow my business instead. Thank you for always being there for me and my business."
Keith Irwin
Business Owner & Reseller
Would you like to start an online project?