Let's make this about you
Domain Names &
Reseller Programs Available
Start your web hosting experience by entering the domain name you wish to register or transfer, below.
Dynamic Internet Consultants (dic.net) was established in 1996, and have gone International, we have branched out to Germany, UK, Singapore, Africa, New Zealand & Portugal. With many loyal and elite clientele all over the world from top-ranked Banks, International Hotels & Airlines.
Our goal is to develop and maintain excellent client relationships by providing fantastic customer service, 100% transparency and the provision of efficient and reliable online services.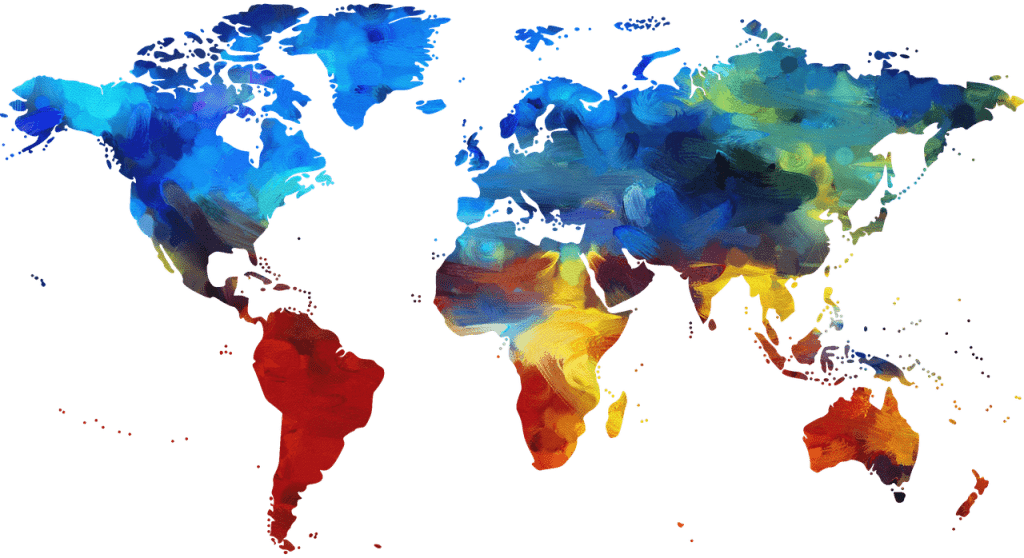 Would you like to start an online project?